AliumSwap Development Updates 02/2022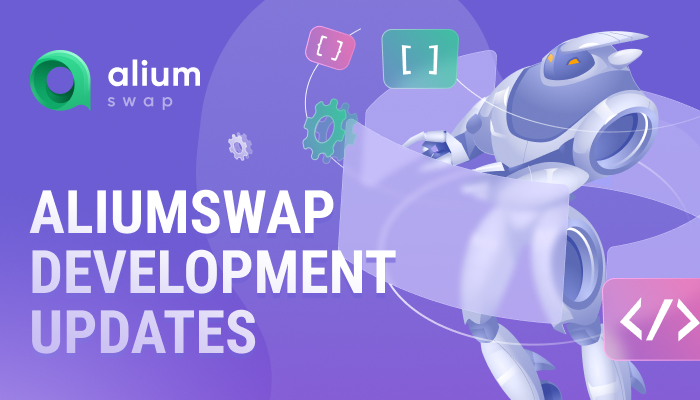 Hey there, everyone! As February has come to an end, we resume our monthly development updates article cycle. February was quite a prolific month for Alium Finance team — the development, marketing, and design departments were working tirelessly, as a result, we've made extensive progress in numerous fields. Fasten your seatbelts — we are getting into details!
Major Updates
Hybrid Liquidity All Chains Support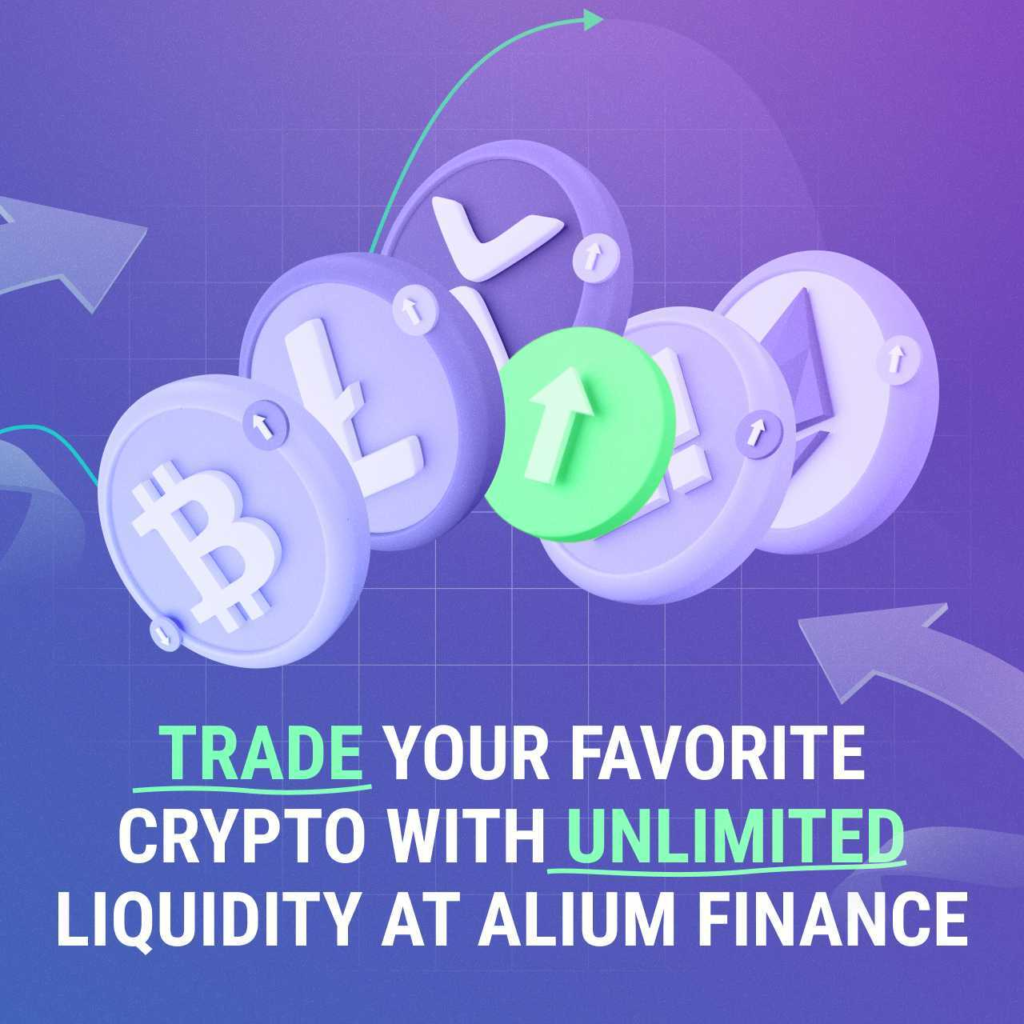 One of the most prominent features of AliumSwap — Hybrid Liquidity which allows using third-party liquidity in case of insufficient liquidity — has been finally rolled out for all chains AliumSwap currently supports. No more huge price impact, no more 'not enough liquidity' error messages. AliumSwap is all about convenience and a smooth user experience.
Read the press release about Hybrid Liquidity in our Medium article for more details: https://aliumswap.medium.com/alium-finance-introducing-hybrid-dex-liquidity-to-address-liquidity-limitations-13d2f2f85558
First Centralized Exchange Listing on MEXC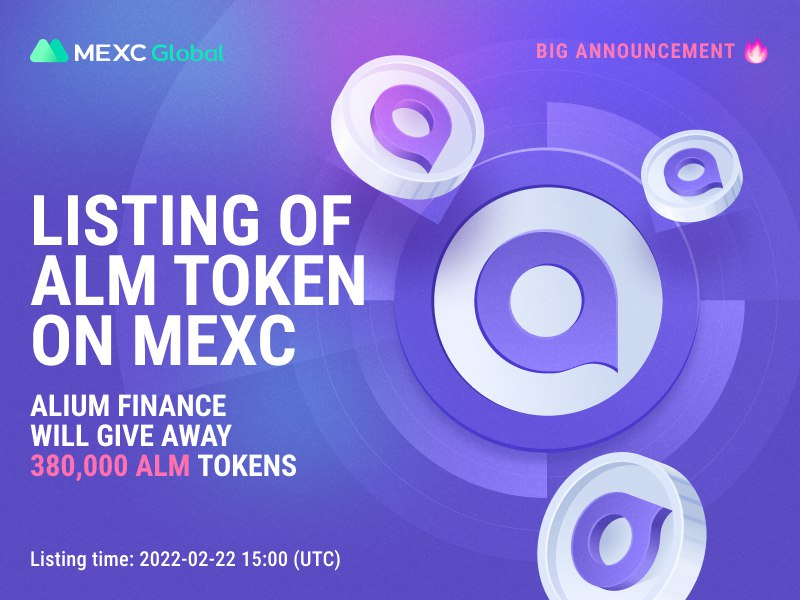 As we're nearing the end of the first year of project development, our team has finally decided that the timing is perfect for the first CEX listing. It's our pleasure to get listed on MEXC exchange — one of the most popular centralized exchanges out there. With MEXC 6 bln$ daily trading volumes, we expect to get many more $ALM holders and ramp up the trading volume substantially. Along with the listing, we've launched an aggressive marketing campaign to attract traders' attention to the $ALM token.
Metis Andromeda Integration&Bridge Deployment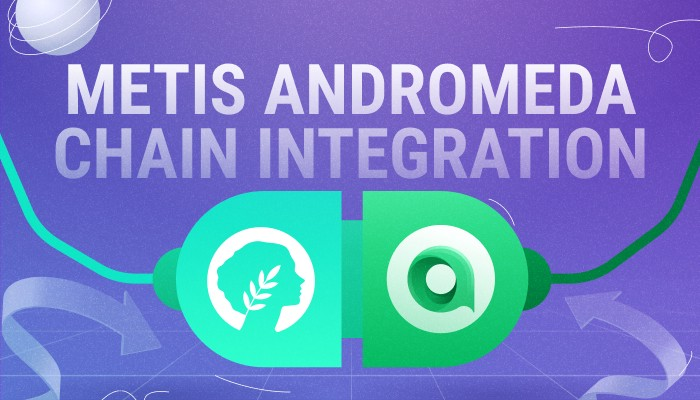 It is about time we added one of the L2 Rollups on AliumSwap because Ethereum isn't going anywhere in the nearest future. We have been following Metis development for a long time and we think it has deserved its place as one of the chains featured on AliumSwap DEX. Metis-EVM bridge is also ready for use.
We have chosen Metis as one of the most promising Optimistic Rollups solutions on the market. Metis has shown a great dynamic in terms of trading volumes and market cap over the last year. Their development team is high-skilled and they implement new features on a weekly basis. The opportunities Metis network provides are virtually limitless: DAO/DAC, easy Dapps integration, NFT minting and trading — everything a crypto enterprise might need in the rising Web 3.0 economy. We also believe that we can have a mutually beneficial partnership at some point of time in the future as well as attract a new user base represented by fellow Metisians.
Minor Updates
Farming ticket purchase is no longer available until the start of Wave 2
It's now possible to add a token from the token list straight to your wallet with one click.
New SHP 2.0 Contract is deployed, from now on users will be entering the new contract pools, old pools are still being managed by the old contract. Minimum entry threshold has been set — 1000 ALM.
When changing the network, users will be offered to add the new network to their wallet automatically.
A few bug fixes and design edits
That's it for February, folks, but have no doubts — the most exciting stuff is still ahead, so stay tuned and don't miss our announcements!
Alium Swap Official Social Media Pages
Twitter https://twitter.com/AliumSwap
Linkedin https://www.linkedin.com/company/75861509/
Telegram Announcement Channel https://t.me/aliumswap_news
Telegram ENG chat https://t.me/aliumswap_official
Telegram RU chat https://t.me/aliumswap_ru
Github https://github.com/alium-official
Gitbook https://app.gitbook.com/@aliumswap/s/alium-finance/
Crunchbase https://www.crunchbase.com/organization/alium-finance
admin
Cryptocurrencies are all I talk about. Most of the time.
1
people liked this article